Misadventure Moments: Catching the Night at CWC
4:24 AM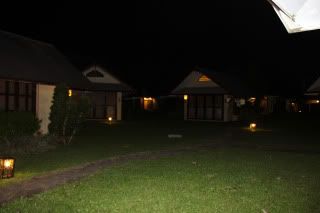 It was past 8pm when we arrived at Villa Rey Clubhouse at CamSur Watersports Complex. We were not supposed to be there. We were supposed to be having dinner at Caramoan and getting a good night sleep by 10pm. We never planned renting a small boat to travel for two hours just to leave Caramoan and get back to Sabang that Saturday night. But it was all domino effect starting from the moment we landed at Legazpi City.
It would cost you Php3,000.00 if you rent a boat from Guijalo port going to Sabang. That is actually a reasonable price considering the travel will be two hours and the fishermen would need to go back afterwards. yet it was expensive for someone who budgeted the usual fare of Php120.00 for the same boat ride. The last passenger boat going to Sabang was at 11am. At that time we were still in awe at the rock formations of Sabitang Laya. We are yet to have our lunch and swim at the shallow, still waters the island has to offer.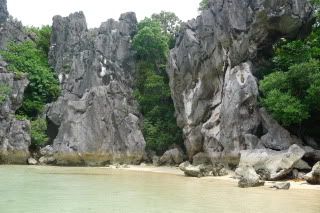 My friend was hesitant to ride such a small motor boat especially since we will be welcoming the night in the middle of the sea. It was an experience not that different from when I crossed the Laguna lake four years ago. I loved how the sky was full of stars and the sea was full of little lights coming from fishermen boats. All I can hear was the sound of the boat's motor. Upon alighting from the boat, silence fell to my ears. We are now to rent a van to take us to CWC. We booked a cabana for the night. It was another two hours. Imagine three small girls inside one big van. Damage done to our wallets was Php1,500.00.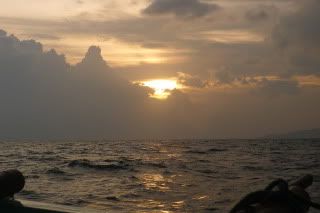 We would not have experienced everything if we booked Naga instead of Legazpi. If we caught the 11am passenger boat going to Caramoan. If we did not have to wait one hour for the Sabang van at SM Naga to be filled. But not everything can be planned especially when you travel. We just had to make it one for the books.

Follow my blog with Bloglovin