Year-End Post: Stay Rich in Travels
2:53 AM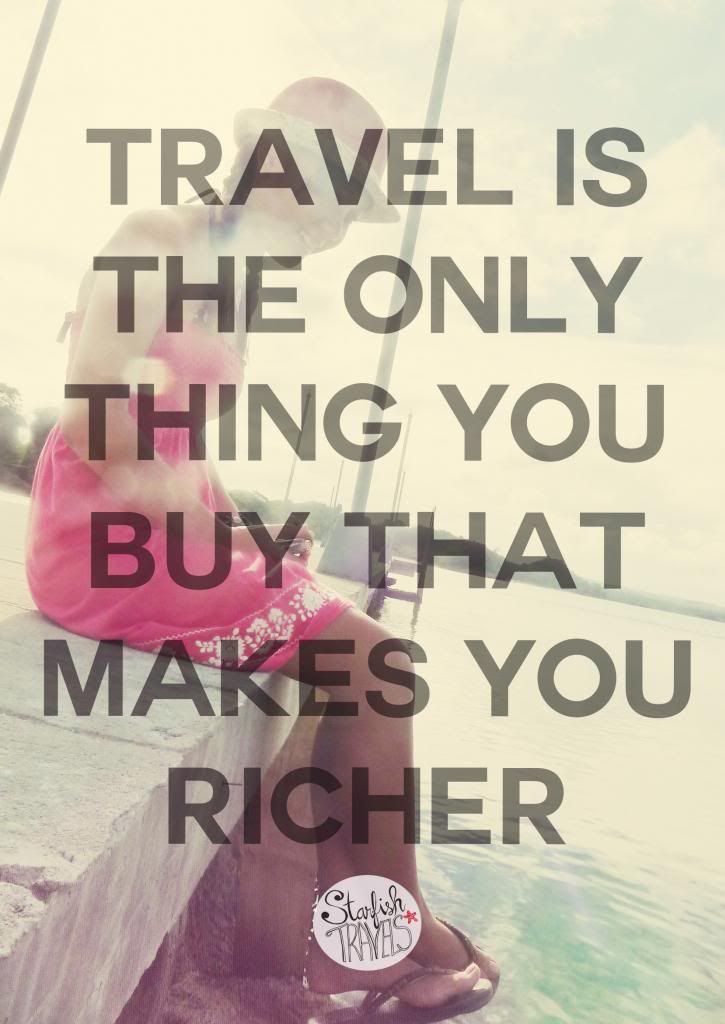 An empty wallet and a full memory card. Almost every trip ends with an empty wallet and a full memory card. Despite the recent comment of my mother that I should save more and spend less, I still booked flights for 2014. If I was to run the numbers, my 2013 trips may be equivalent to a new laptop. I did have a relatively "poor" year as I moved between jobs. But I did gain a lot of experience and relationships this year. So as inspired by that famous credit card's ads, here is a run of 2013 travels.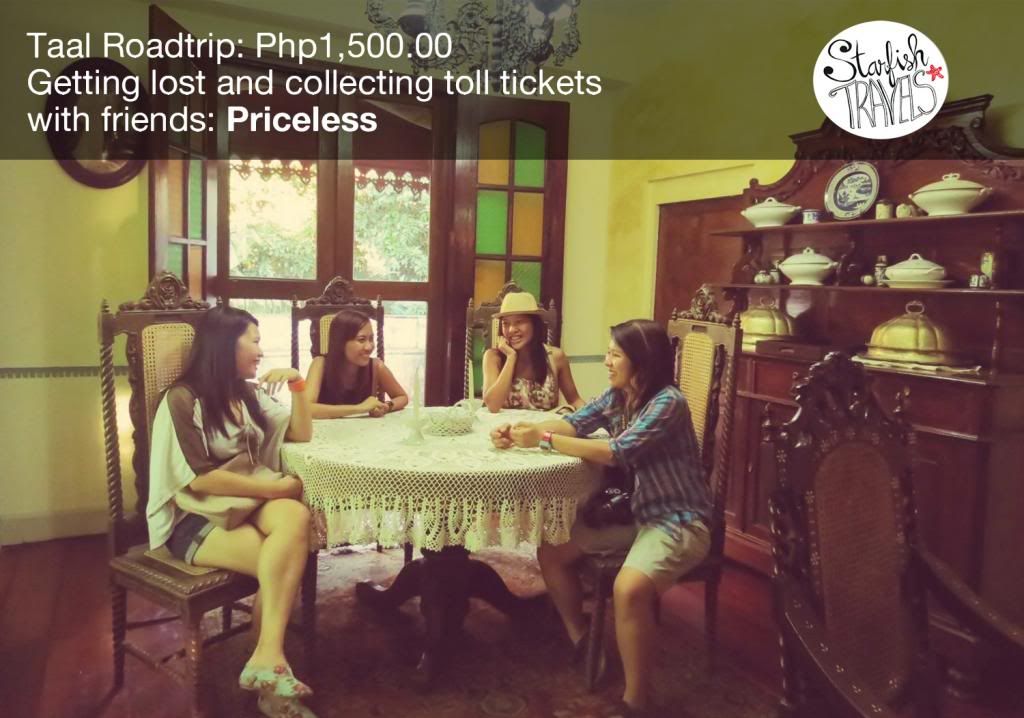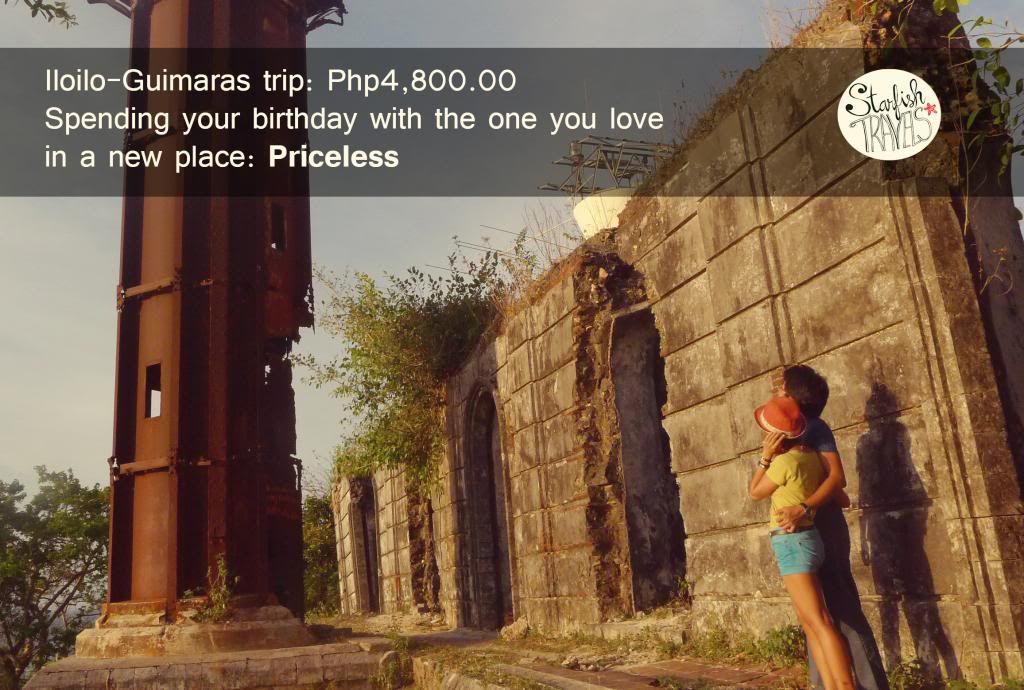 \
March was spent in
Iloilo and Guimaras
to celebrate my 25th birthday. Php4,800.00 was spent to experience the land tour in Guimaras then
eat authentic La Paz Batchoy and the unforgettable Madge's Cafe coffee
. It was also the trip that showed me a real turtle, a incredibly huge grouper, a vast plantation of mango trees and lots of starfishes by the shore. DB's Hometel was the witness to the night I got my Instax camera as a gift from J. The last day was spent church hopping and praying for a great life ahead. Last prayer was said in a UNESCO heritage site. I wanted to spend my birthdays in a new place after this trip.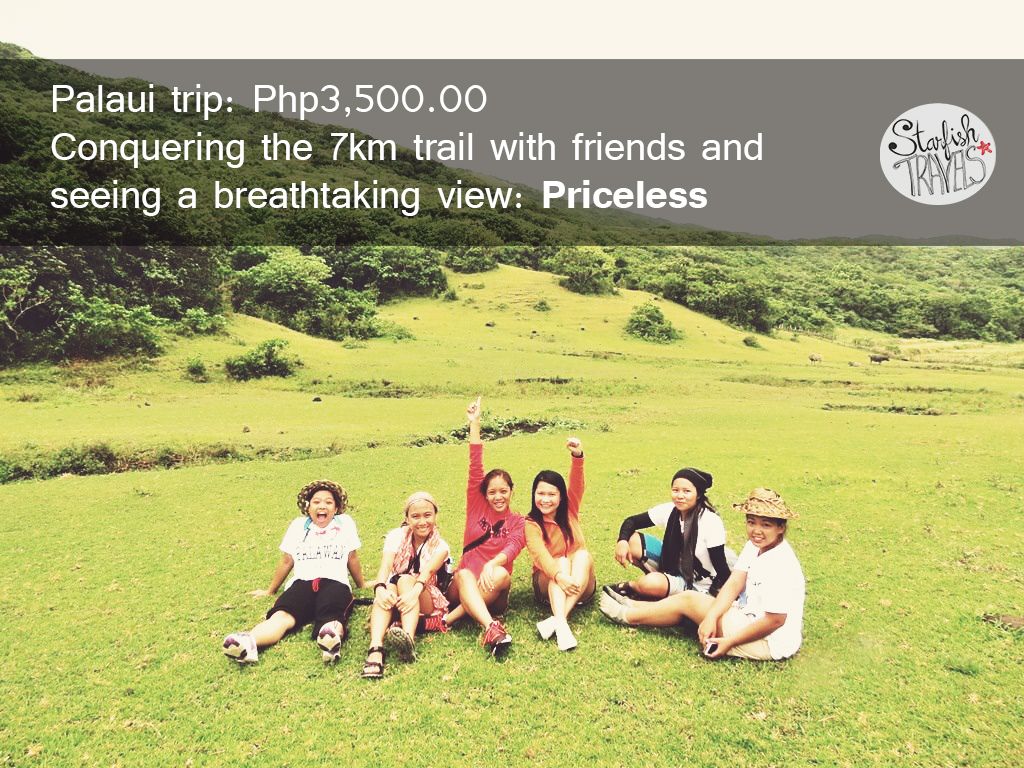 April was the month I finally set foot in
Palaui Island.
I cannot stop raving about this place but I am yet to write the complete story. I spent a night with friends by the shore - hearing the waves and seeing nothing. It was pitch black. We only had our flashlights and a cooler of drinks. Somewhere there was a gecko making its famous sound. We spent a day hiking the Lagunzad trail and being welcomed by the majestic Cape Engano. This was just a few months before Survivor closed the island for shooting.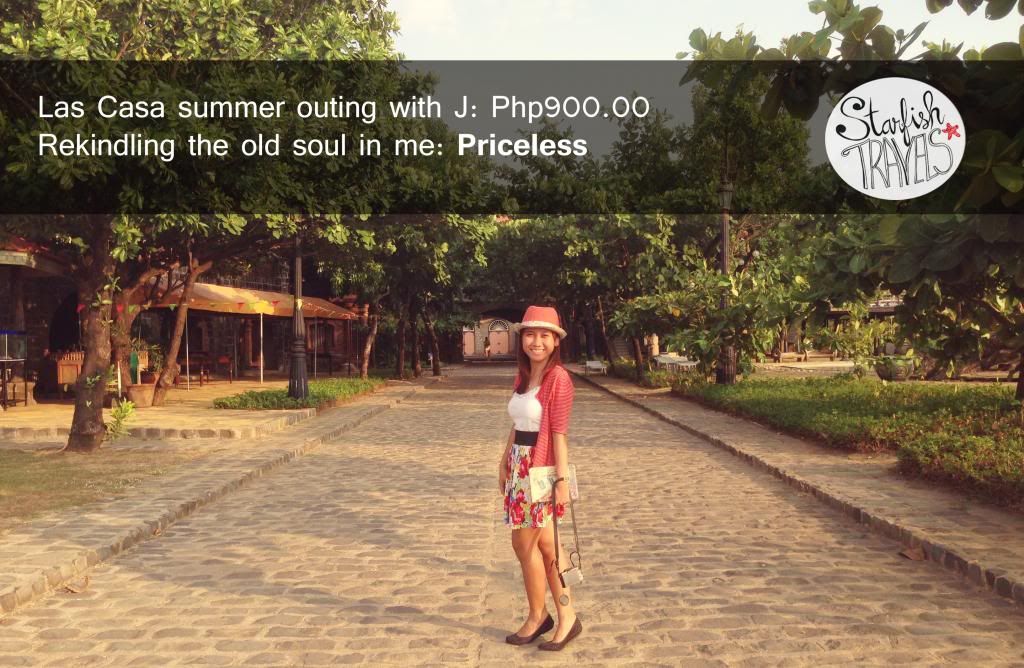 April was closed by spending the weekend in Las Casas Filipinas de Acuzar. I'm a sucker for these places. I love that the entire place is quite homey. I watched the sunset while dipped in the pool then later saw the full moon before heading for dinner. Traditional dances were performed that night. I ate the most expensive fishball and gulaman in my entire life but somehow got reminded of simpler days from my childhood.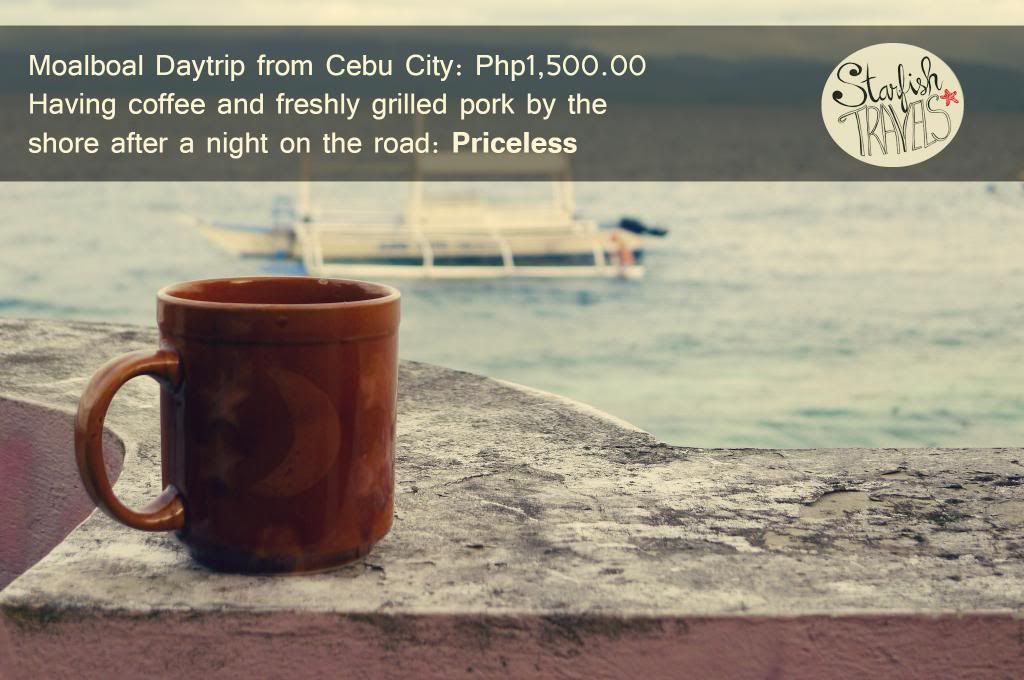 August was spent with Greenpeace and stayed in
Cebu
for two weeks. Had a quick day trip to Moalboal.
Also spent my day-off with
Lakbay Diva
and
Doi of Traveling Feet
to learn free diving. Grabbed some crazy delicious lechon belly afterwards. I cannot emphasize how much lechon I ate during my stay in Cebu. Cebu continues to lure me into its beaches and beautiful sites. Still so much too see!
September was for
Bangkok
. Bangkok is one of my favorite places. Got to spend days with my event friends as I helped out with their biggest event for the year. We were rewarded with a stay in Shangrila Bangkok where the event was held. Nothing more precious than enjoying coffee outside the morning after the event. Grabbed bacon, hash brown, bread, omelette and brewed coffee before sitting down to enjoy the Chao Phraya River. Also spent a night going to Asiatique for shopping. Chatuchak market never fails to fill my closet.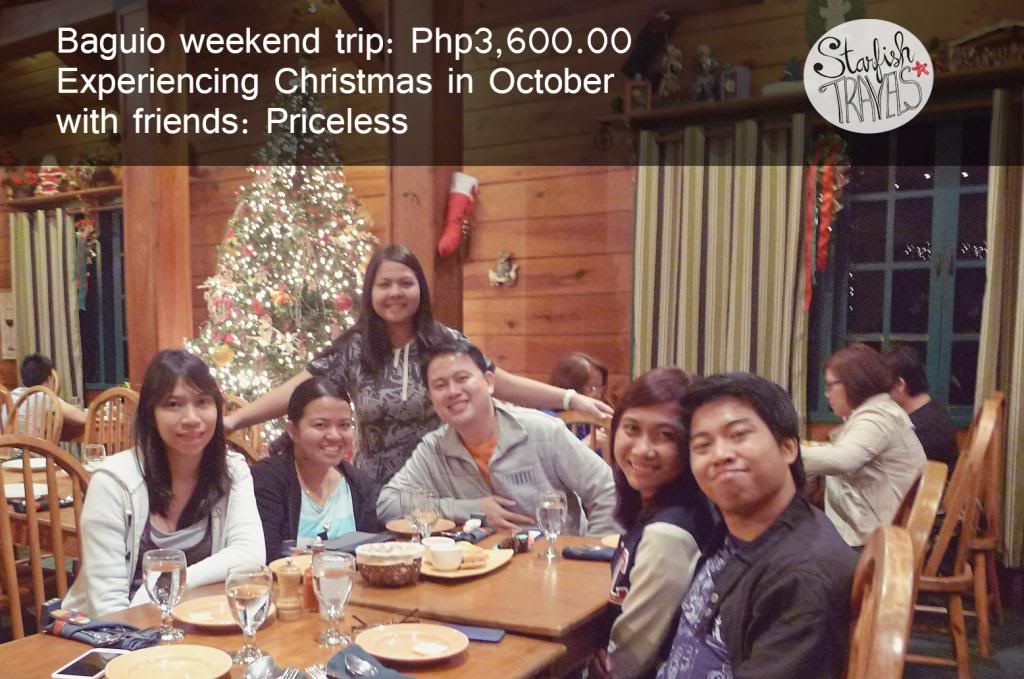 October was spent like Christmas in
Baguio
with friends. Forest House definitely made us feel that Christmas is just around the corner with their decors. But another reason it felt like Christmas was the cold breeze and endless food we ate the whole weekend. We started with breakfast in Zola's. J and I ended the weekend with dinner at Baguio Country Club courtesy of J's friend. I need to go back to Baguio with my friends from UP Baguio just so I can experience more good food. Baguio made me feel like I was back in the 90's.
TOTAL AMOUNT SPENT this 2013: Php27,000.00 (more or less)
TOTAL PHOTOS TAKEN: 7,167 (and counting)
I do get to buy a new laptop with the total amount spent this 2013. But I'd rather be out in the world than in front of a laptop watching other lives happen. There's a reason I would rather stay home than go to malls or stick to my own brewed coffee than commercial coffee shops. With all my memories from three years of traveling, I don't think I'll ever feel "poor". Can't wait for new lessons and memories this 2014.

Entry to the Pinoy Travel Bloggers' Blog Carnival for December 2013, with the theme "The Pinoy Travel Bloggers Closing the Curtains on 2013: Love, Learn and Living" hosted by Brenna Bustamante of The Philippine Travelogue.
Note:
Taal and Palaui shots from Sheila Pepito